TEACHING AND PRACTICING ULTRASOUND HAS NEVER BEEN SO EASY AND ACCESSIBLE! ​
iNNOGING makes it simple for ultrasound educators like you to dynamically create and deliver e-learning content, exercises and tests. With the iNNOSIM web-based virtual ultrasound simulator, medical students as well as experienced physicians can learn new material, study and practice remotely, from anywhere, on their own computers.

WEB-BASED
Intuitive and easy to use

REALISTIC ULTRASOUND EXPERIENCE

Real-time scanning practice


FLEXIBLE SOLUTION
Scales from single users up to 1000's

REMOTE LEARNING
Teach and practice ultrasound from anywhere

UNLIMITED CONTENT
Upload real ultrasound scans

CREATE YOUR OWN COURSES AND EXAMS
Open platform for creating curriculum

CLASS MANAGEMENT
Automatic grading and reporting
FOR LECTURERS
Easily create content that meets your needs.

Track student progress and assignments remotely.

Create auto-grading tests.

Communicate with students via interactive platform.
FOR STUDENTS AND PRACTITIONERS

Practice ultrasounds remotely, at your convenience, from any internet-connected PC or Mac
Interactive platform and virtual tools for a realistic, real-time learning experience
Learn from real ultrasound scan content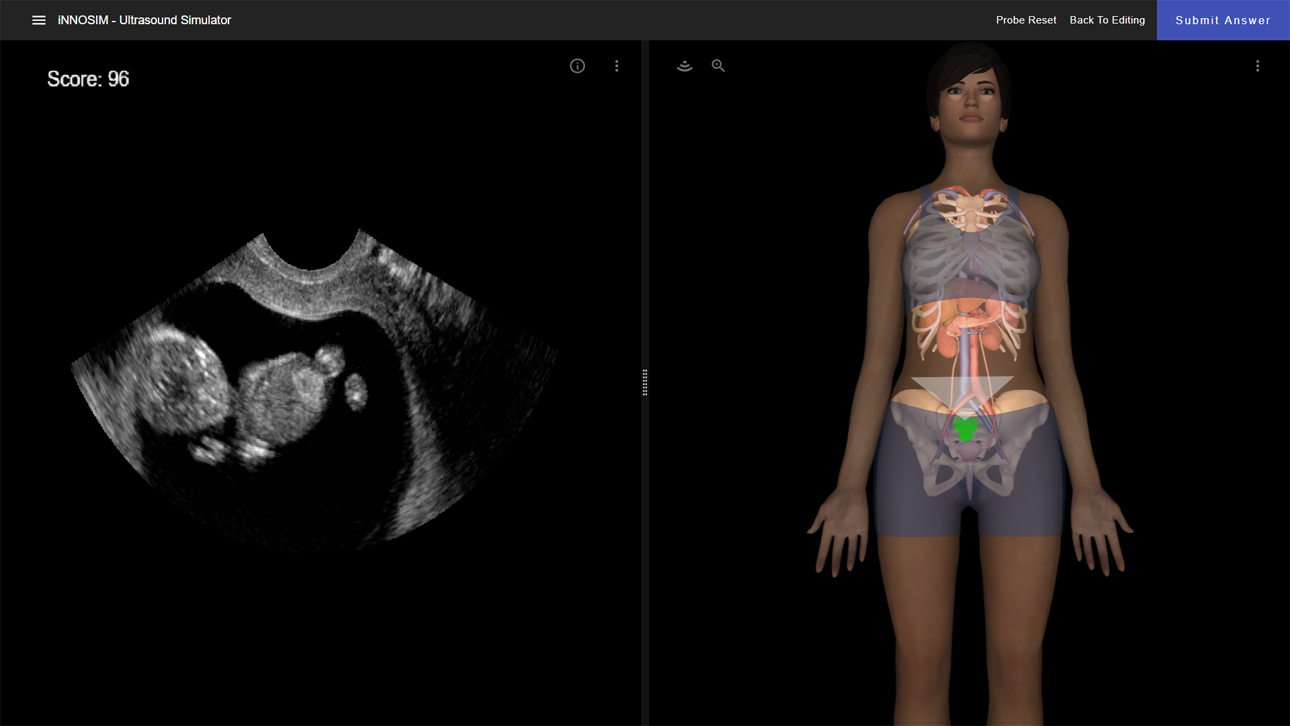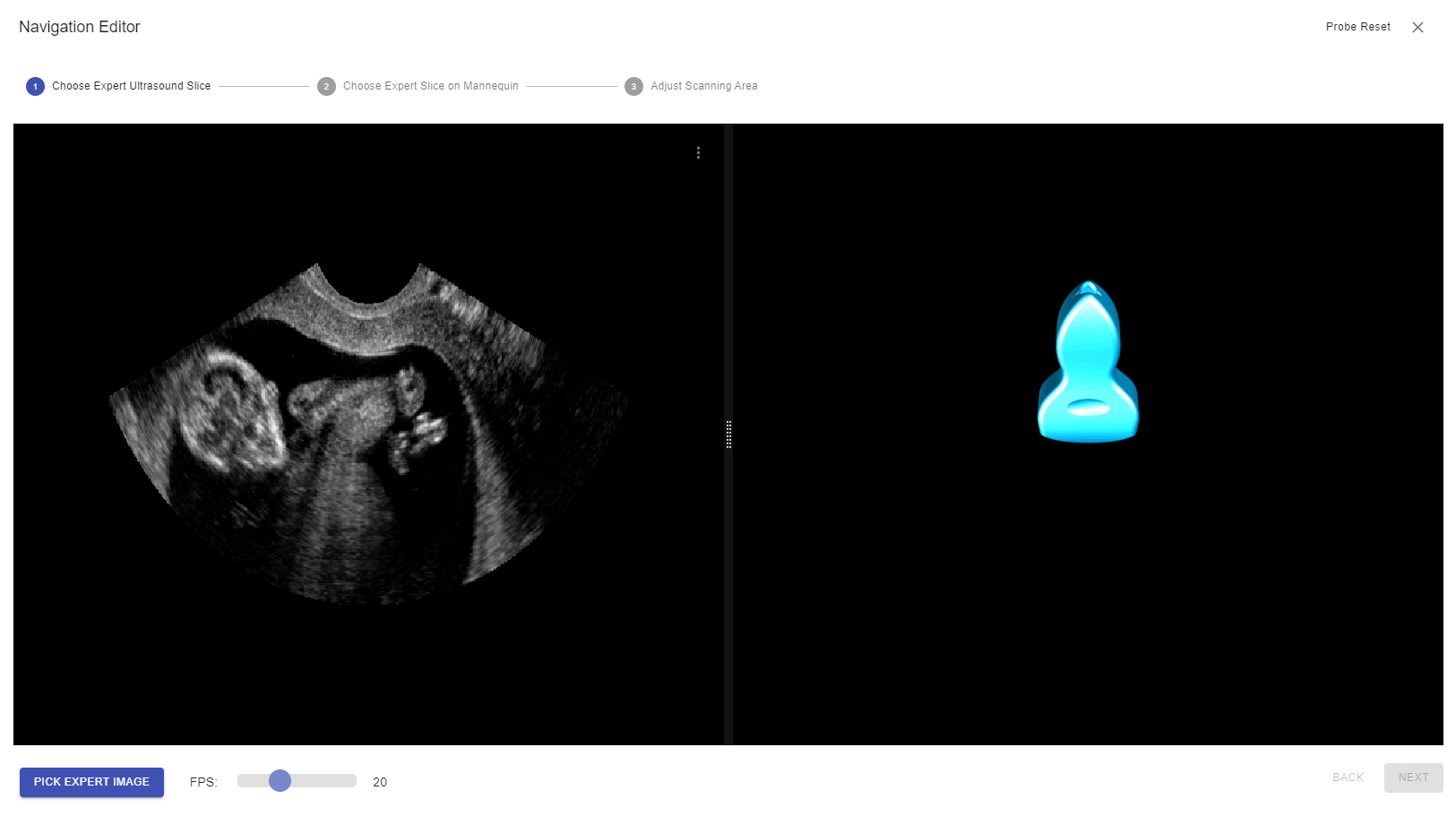 CONTACT US TO SCHEDULE AN ONLINE DEMO