iNNOGING is developing a unique software and hardware platform for ultrasound image analysis.
The software converts data from any ultrasound device into a 3D representation of the scanned area that can be manipulated, analyzed and evaluated – just like an actual ultrasound examination.
iNNOGING's Probe and Pad system provides a user interface that allows intuitive navigation within the scan. It's similar to using a typical ultrasound device, with easy access to views from multiple planes.
Patient is scanned in the hospital / clinic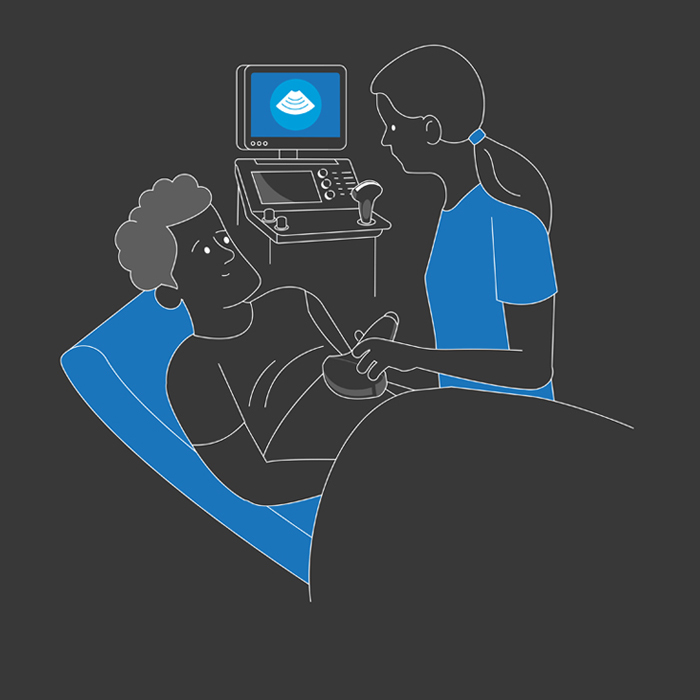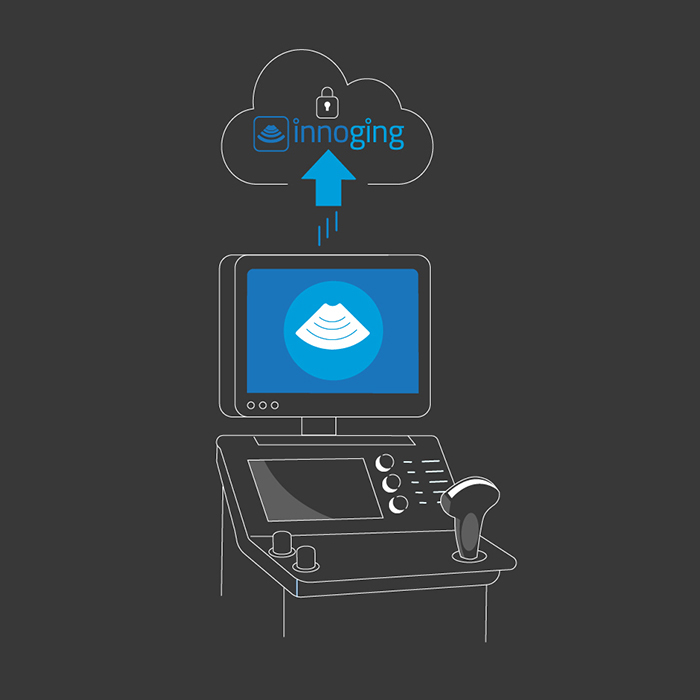 The ultrasound scan is converted to iNNOGING's technology
The ultrasound scan is converted to iNNOGING's technology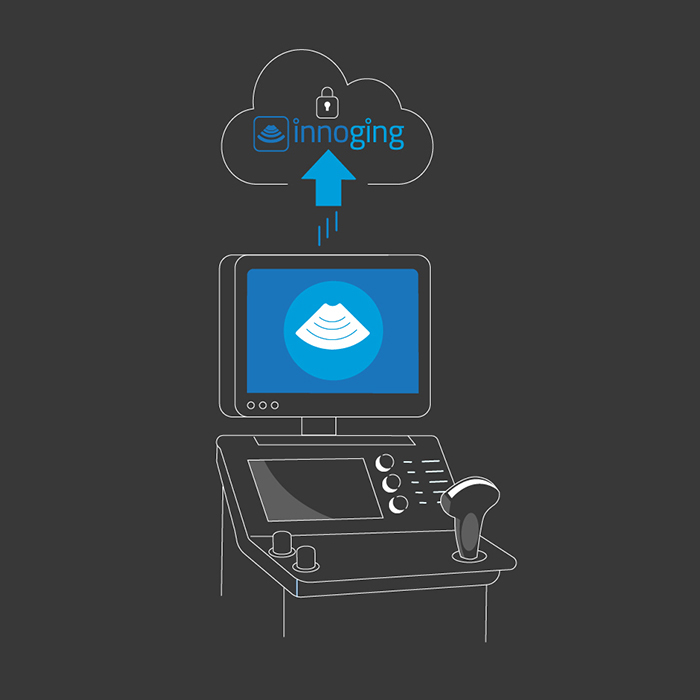 iNNOGING's unique Probe and Pad works on any computer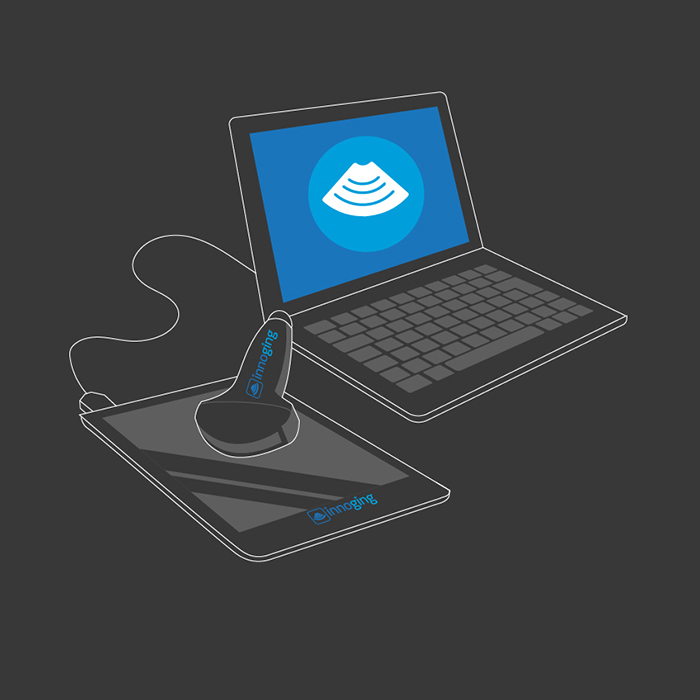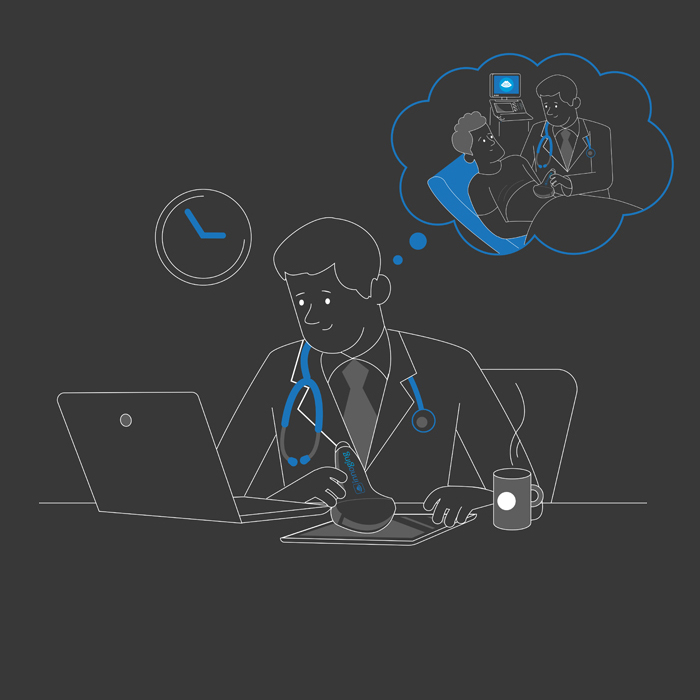 iNNOGING technology enables the doctor to remotely view and analyze the data as if the patient is right there
iNNOGING technology enables the doctor to remotely view and analyze the data as if the patient is right there